The Captain

I purchased the original Bushwacker a Catalina 36, new in 1985 and have made the
San Francisco Bay my home port. I upgraded to the new Bushwacker a Spencer 53, Labor day 1997.
I upgraded to the North Pacific 43 Bushwacker in 2009.
It was a big change to go from sail to power but now I am so glad I did it.
Most of the new adventures and pictures are now on Facebook, but I did keep a few oldies below.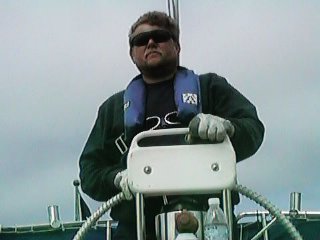 Taken aboard the Catalina 36 in 1988



I love boating so much in 2004 I completed and received my captains license.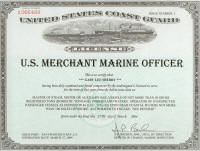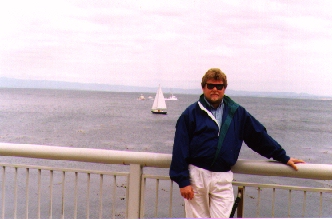 Taken in 1996 in Monterey CA
I spent my 1996 Memorial Day vacation sailing around the bay, by day, and developing this web
site at night with my BUD Jeff, as my wife and dog looked on in disbelief.
We also managed to play Duke3D (Networked of course!) at least 100 hours, what a life.
How to email me @ home garys@bushwacker.net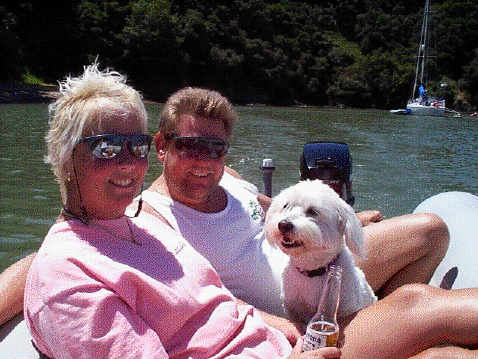 Taken in 1997 with Karen and Luke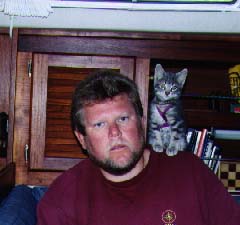 Taken aboard the Catalina 36 in 1988
Pictured here with my cat Hootie, when he was a kitten, and he spent time on the boat.
This is one of my favorite pictures.
My hobbies are sailing (NO Shit), scuba diving, and anything else that has to do with fresh air, water, and sunshine.
Now I have a NEW hobby, driving my new Corvette. Check it out!!
I've had my run-ins w/ the coast guard. My last escapade resulted in this.

My mom gave me some pictures of when I was younger, click here to check them out.