Click on the logo above to link to the Marina Village Yacht Harbor Web Page.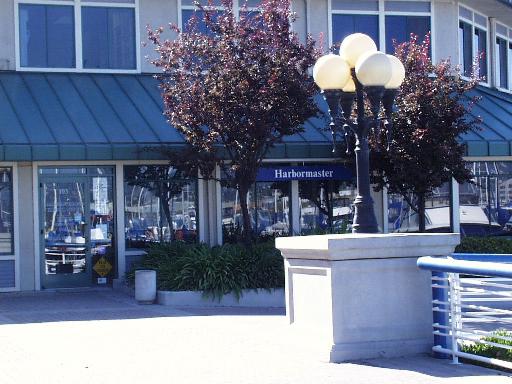 This is where the Bushwacker Lives.
Marina Village is the best marina in the Bay Area, and to prove it, I will do some free
advertising for them. And now that the marina is complete with an ice maker and web site,
life couldn't be better, well free slips, DSL and beer at the Tied House, but that's in another dream.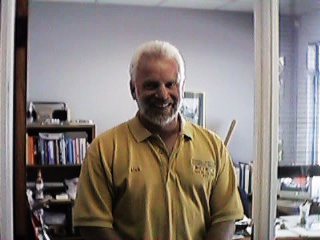 Alan Weaver is the Harbormaster and what a GREAT Guy.
The entire office is full of cheerful happy people, and why not if you have a job at the marina,
and you are around boats all day. The marina has guest berths available for FREE, what a deal
come buy and see the friendly people. Tell Alan Mr. Luke sent you.
The marina is close to supplies (Albertsons) and great food Chevy's and the Tied House.
All with in walking distance. Scott's Seafood, Kincades, and Quinn's Light House are close by dink.
Click here to hear one of Alan's cheerful morning greetings!

For more Photos of Marina Village click here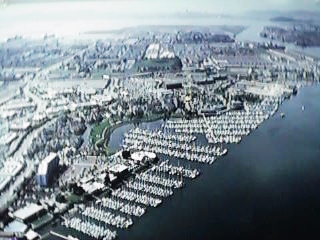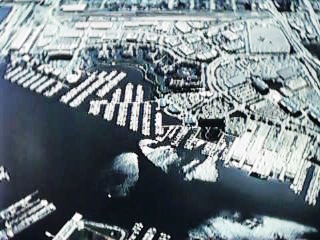 Here are some views of the marina from above.