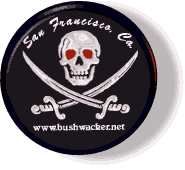 Destination:Monterey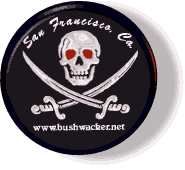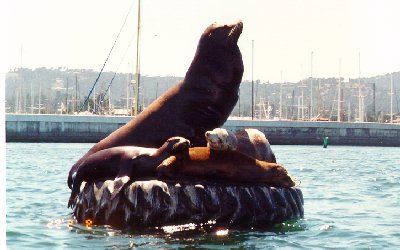 Those Stinky Seals! Where's the shotgun? Ok, Water Cannon



Monterey is a popular destination for the Bushwacker.
That is when Bill makes us go out the Gate and turn left.
When in Monterey we go to Breakwater Cove Marina.
The harbor master is a cool guy named Kent, tell him we sent you and he will see
that you spend the night in jail, no just kidding.
Kent has moved on to another assignment, but we will miss him.
He will see that you have a great time and a great slip to keep the boat in.
The marina is centrally located to all the HOT spots in Monterey.
Kayaking is a really fun to do there. This is the crew from the last trip we took: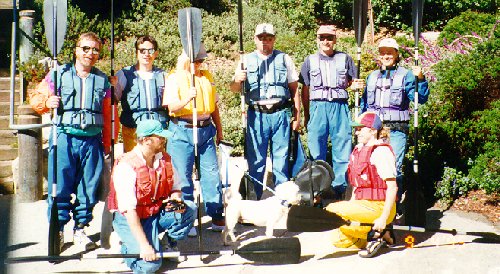 While in Monterey say HI to Bill and Kristen Bailey aboard the Gatecrasher.
Bill is a great friend, and is featured in the crew section under Navigator.
Scuba diving is fun if you can stand the COLD water.
Below are some other shots of some of our trips.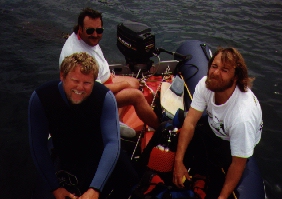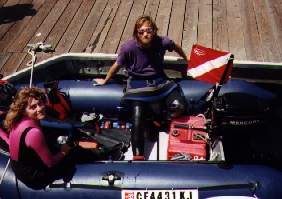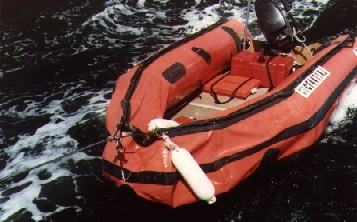 This is what happens if you tow the dink to close behind the boat is high seas.