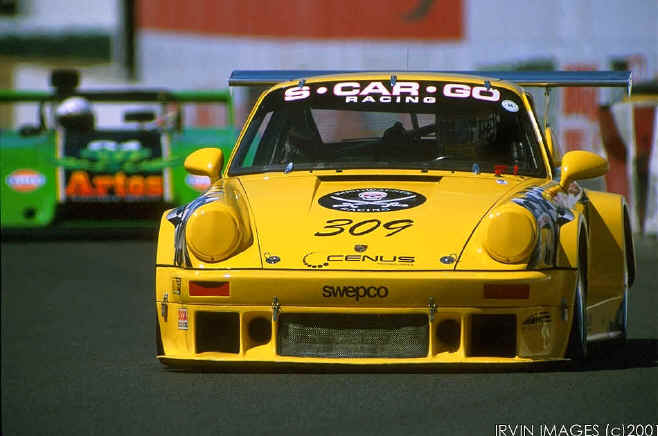 Sears Point ALMS event, July 2001. What a blast!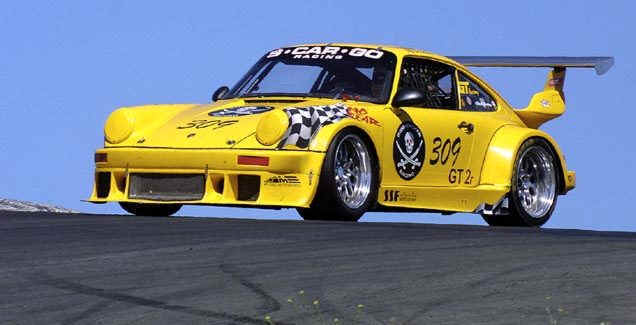 Thunderhill cresting the "Cyclone" at the top of turn 5.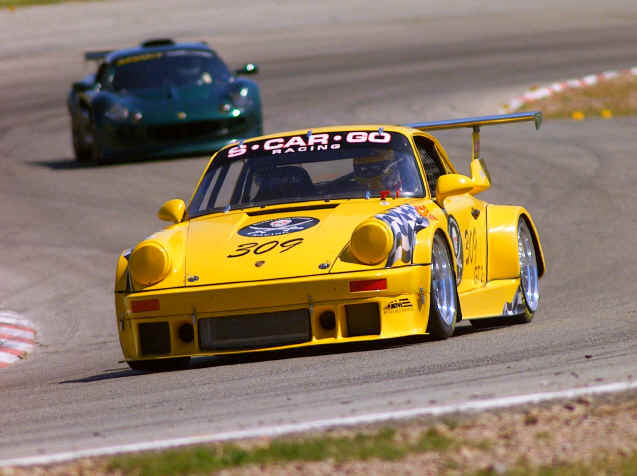 Willow Springs Raceway. This is a great shot.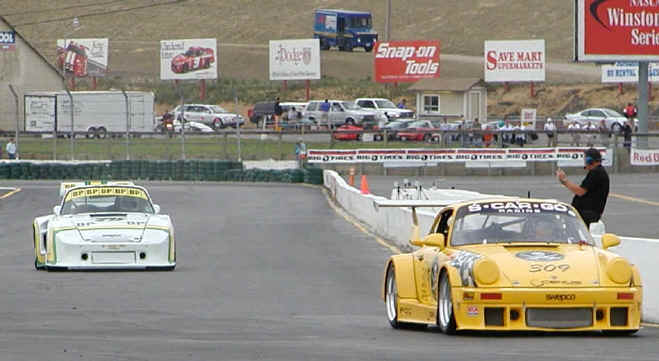 ALMS event at Sears Point. That puney 935 is no match for the Wacker Race Car.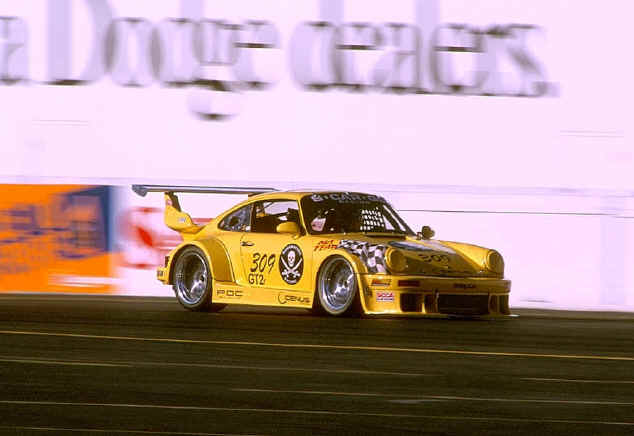 Screeming into turn 11 at Sears Point. Hard on the brakes.
You basically go from 130 down to 10mph in a few seconds.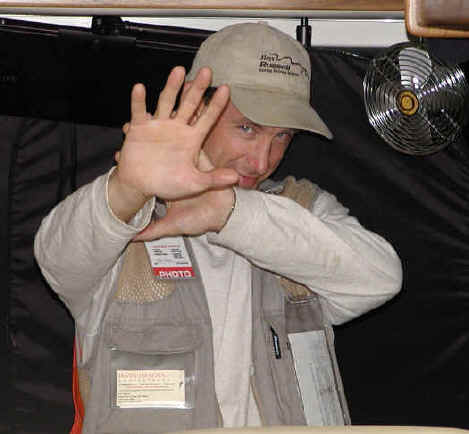 My buddy Tony Irvin takes these amazing shots.
He's really got an eye for this stuff. He's a bit camera shy, however!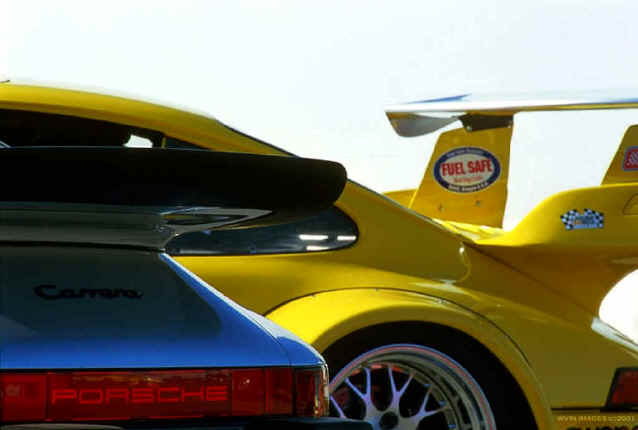 Some Tail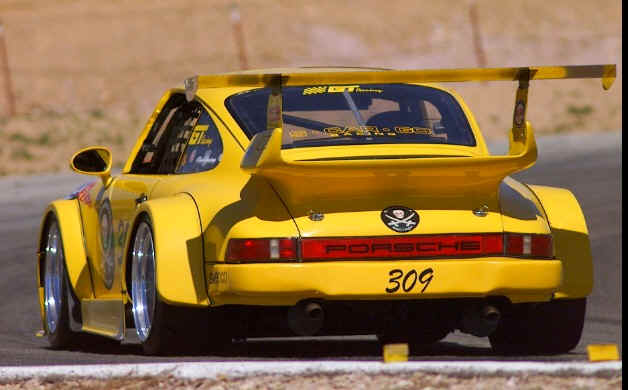 More Tail.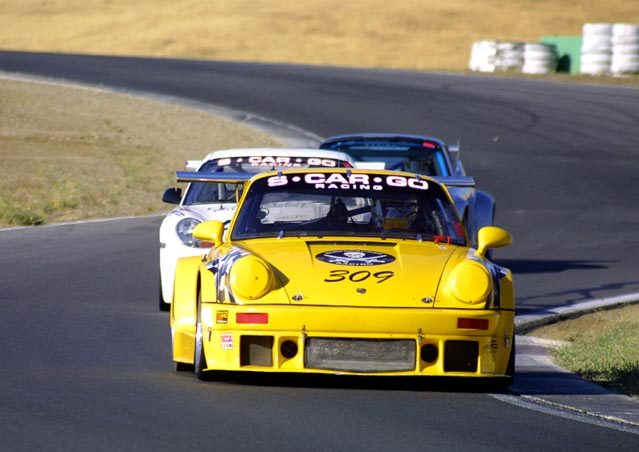 Thunderhill coming through the "S's"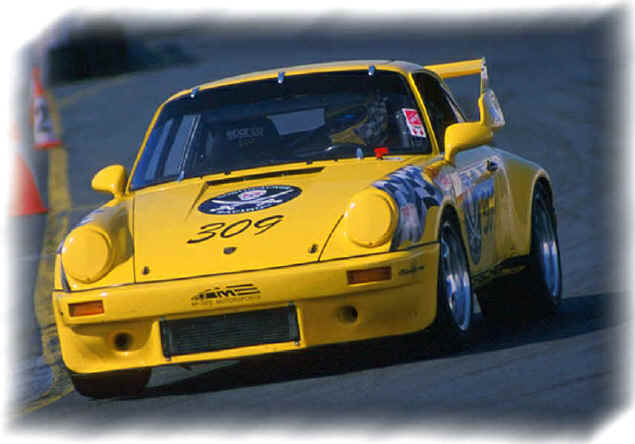 Sears Point, Turn 11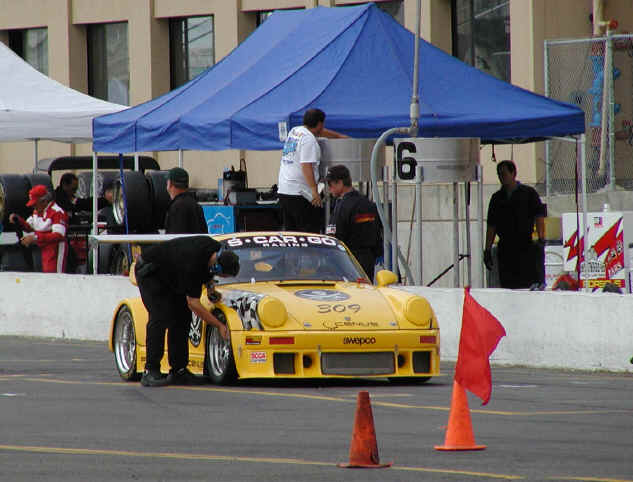 Sears Point, in the pits.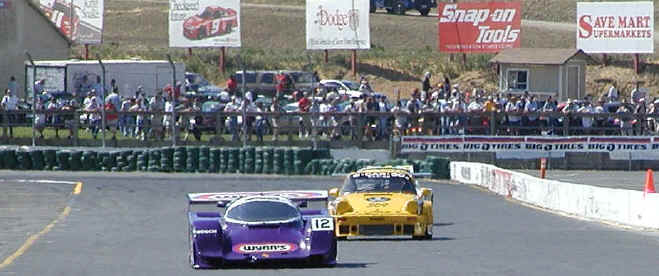 Sears Point - yes, that's a 962 just ahead of me. I'll take him in the straightaway. Sha, right!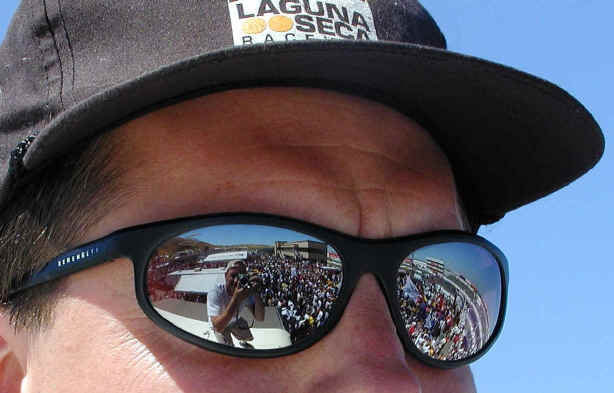 The ALMS event at Sears had about 15,000 people.
This shot was taken on top of my RV right next to the podium.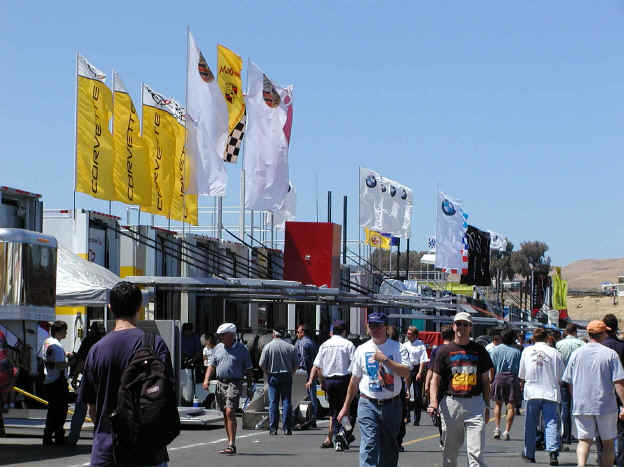 ALMS event at Sears Point, July 2001