"Bushwacker"
North Pacific 43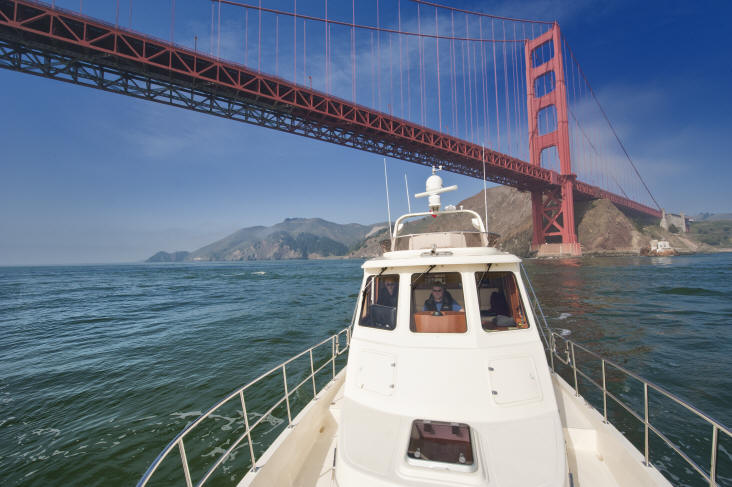 The North Pacific 43 "Bushwacker"
Follow this link to the NP43 Bushwacker page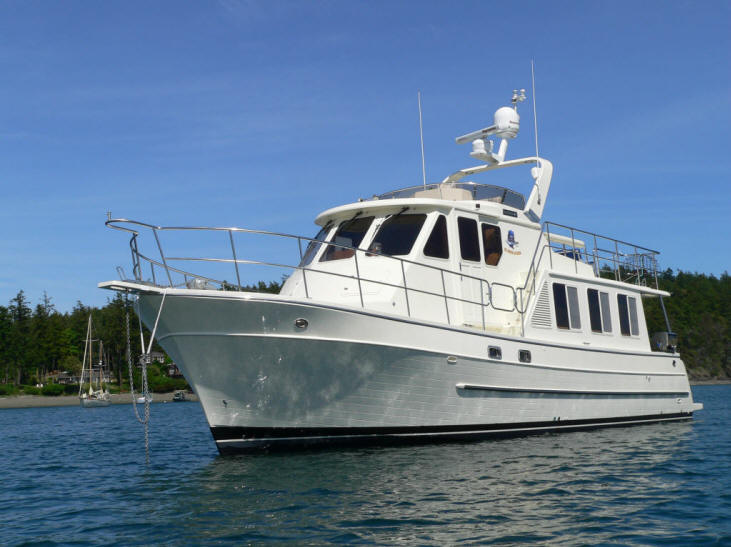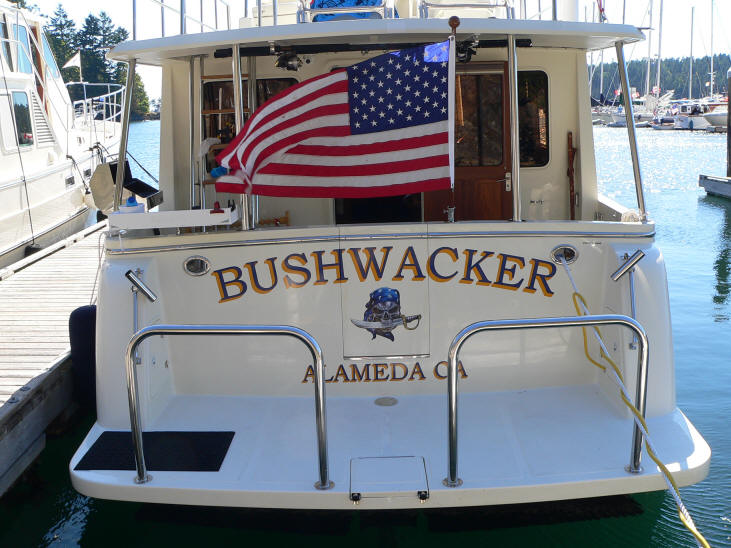 The North Pacific 43 "Bushwacker"
Follow this link to the NP43 Bushwacker page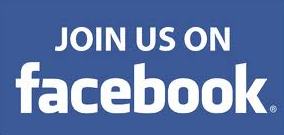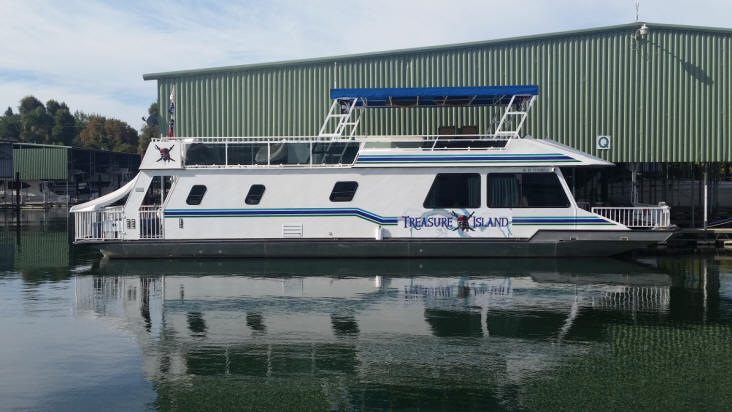 Fun Country 59 "Treasure Island"
Follow this link to the FC59 "Treasure Island" page

The Spencer 53 "Bushwacker" was sold in Sept 2008
Follow this link for details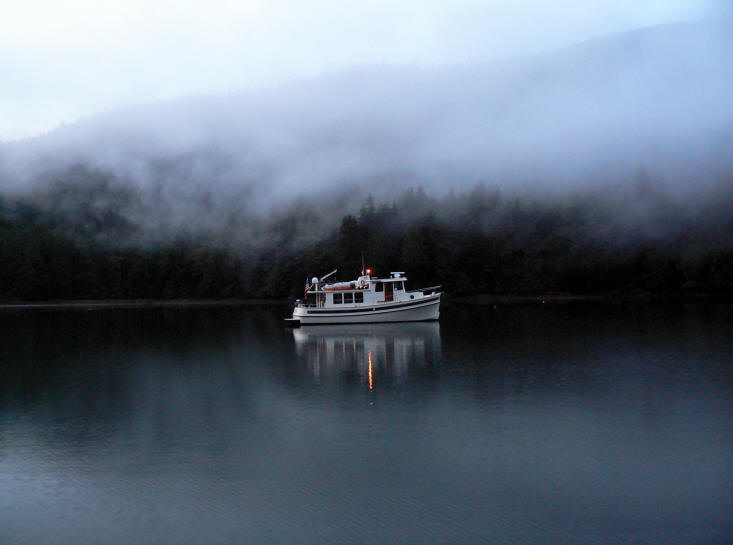 Follow the adventures of the Abacus through Canada
Follow this link to the Abacus Page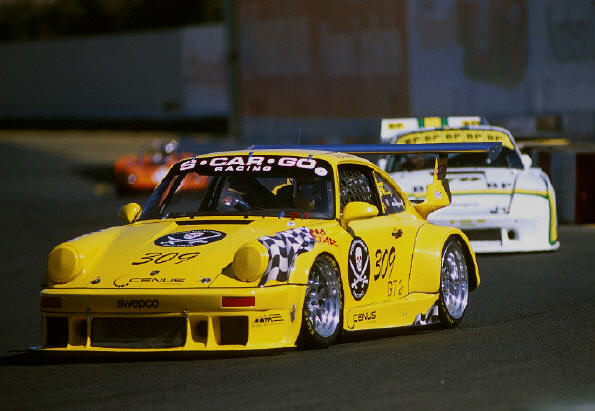 Follow Jeff and Bushwacker Racing as he terrorizes the tracks in Northern California
(Jeff has since retired from racing but I still love to look at all the old pictures)

Have comments or information?
Send us email and tell me what you think!

NOTE:
All content is based on actual events on or near the Vessel "Bushwacker".
Any similarity to actual people is purely intentional and meant to make them feel uneasy.

Copyright Bushwacker Productions Inc.TM
1995, 1996, 1997, 1998, 1999, 2000, 2001, 2002, 2003, 2004,
2005, 2006, 2007, 2008, 2009, 2010, 2011, 2012, 2013, 2014, 2015
But if you feel you really need to copy it, go ahead.

Visitors to our site: